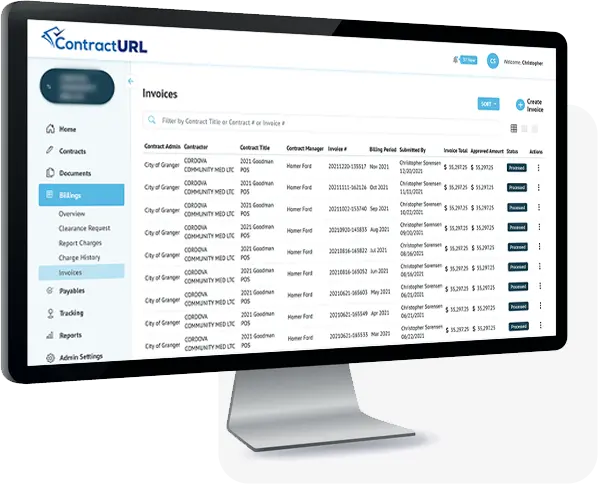 Efficient use of labor
Help employees be more productive
Let's face it — some responsibilities are time-consuming and don't require a lot of skill to accomplish. They're necessary, sure, but they can be dull and suck the creativity and motivation out of talented employees. 
ContractURL makes it easy to streamline your labor allocation so that employees can focus on using their skills to better your business while we take care of the little (but very important) tasks. Our contract management software provides: 
Accurate, timely financial alerts and organization reduces/eliminates revenue leaks 
Easily configurable accounts manageable by specific roles and locations
API integrations with standard accounting journal and existing systems
Improved contract workflow communications and accountability
Real-time status checks throughout programs 
INSTANT SNAPSHOTS
Reduce Meeting Prep-Work
With ContractURL, your team can get the job done quickly and efficiently without explanations or excuses. When you require executive summaries to present at a meeting, you have the ability to instantly pull a comprehensive snapshot of summaries and results with up-to-the-minute information.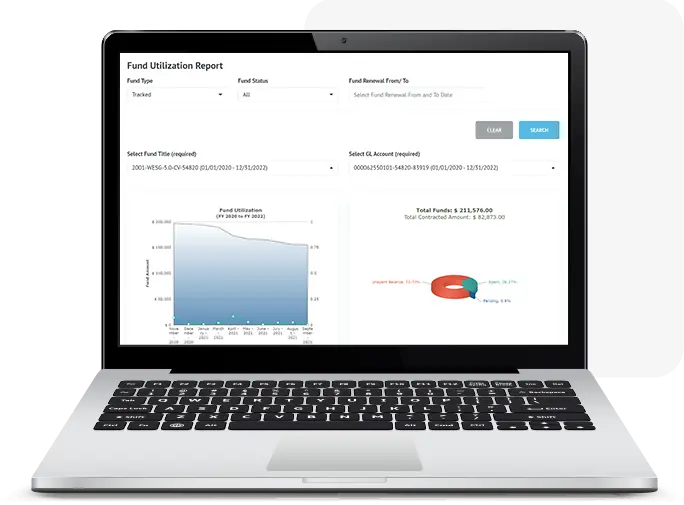 Zero-stress contractor and subcontractor scaling
As the list of projects, contractors, subcontractors, vendors and suppliers grows, ContractURL makes it simple to manage everything in one place. We reduce the need for human monitoring and input so workers can focus on the core business. Here's who we help: